Download E-Books NOW FREE
click here to read on site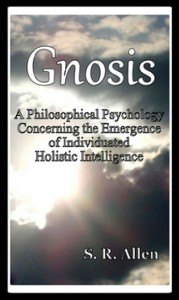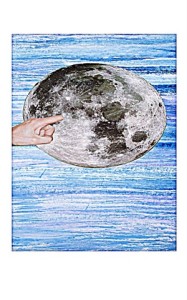 Heart Blossoms click here as .pdf
click here to read on site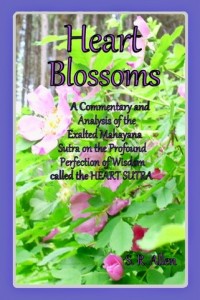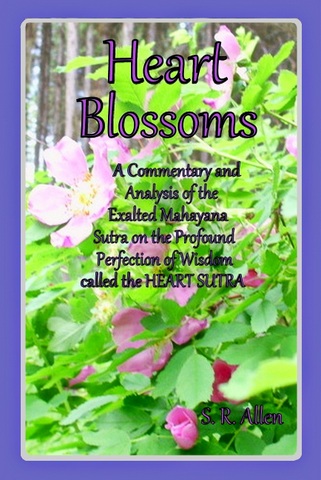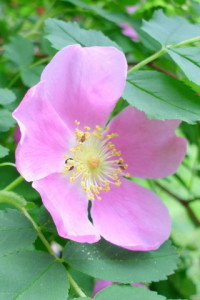 All website pages in one file to print or save here.
 Order Printed Books:
For Gnosis
amazon.com amazon.in amazon.co.uk
amazon.es amazon.co.jp amazon.it amazon.de
amazon.fr amazon.ca amazon.cn amazon.mx
For Heart Blossoms
amazon.com amazon.in amazon.co.uk
amazon.es amazon.co.jp amazon.it
amazon.de amazon.fr amazon.ca amazon.mx
At Ebay on sale

Available also through local bookstores or other online bookstores too.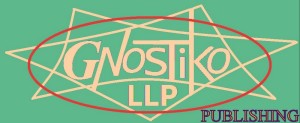 Contact:
Gnostiko LLP 10848 N. 6000 W. Highland Ut. 84003
Russ  406-295-9322  russ@gnostiko.com
some other books click here, really recommend Astavakra Samhita 
as e-book here
About the books:
Gnosis A Philosophical Psychology Concerning the Emergence of Individuated Holistic Intelligence  94 pgs 5×8″
           This book is a radical leap into the apex of philosophy.   Written in a penetrating style that is designed to induce deep thinking and thoughtful reflection, the book explains how to attain lucidity, a type of acute, profound awareness that serves as the fundamental base for Gnosis, individual illumination.   It may not be an easy read the first time through, but well worth it.   The book can be studied and reflected upon many times.  Impeccable, more of an experience than just a book with profound information.   It is a potent tool shed of ideas that will be of interest to psychologists, philosophers, social scientists, meditators, contemplatives, or anyone who wants to know what's really going on and how to SEE in a very clear and luminous way.
---
Heart Blossoms A Commentary and Analysis of the Exalted Mahayana Sutra on the Profound Perfection of Wisdom called the HEART SUTRA 196 pgs. 5×8″  see (.pdf) press release for this book here.
      Here is a book you will appreciate even if you have read many Buddhist books.   This book expounds the Dharma in a very lucid way and illuminates the Heart Sutra from Buddhism's apex of psychology and philosophy.   This book is a sharp weapon useful for cutting the root of ignorance.   It is one thing to talk about or read about the meaning of life and quite another to move through the levels of wisdom to actually live that meaning.  Here you'll find a detailed map of the journey to meaning.
---
A note from the editor:
I recommend just reading the books through, then reading them again to pick up on the ideas easier.   When they are understood you will have increased your lucidity for sure.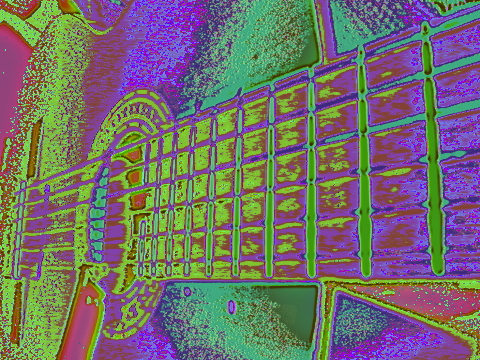 here is an extra page from the editor